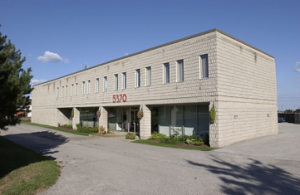 ABBA manufactures replacement pumps, parts & assemblies for municipal water & wastewater treatment plants and pumping stations.
For more than twenty years, ABBA has been manufacturing high quality replacement parts and assemblies to fit most major brands of centrifugal pumps used in municipal water & wastewater applications, including replacements to fit:
Allis Chalmers
Fairbanks Morse
American Wellworks
Aurora
Chicago
Clow
Cornell
Crane Deming
De Laval
Morris
Paco
Patterson
Smith & Loveless
Wemco
Worthington (Flowserve/IDP)
Yeomans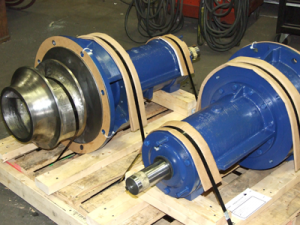 ABBA's commitment to quality is not only evident in the materials, workmanship, performance and fit of the parts we manufacture but also in our "can-do" attitude towards customer service and delivery lead times.
Call for a quote today and start saving time and money with genuine ABBA Replacement Pumps, Parts & Service.