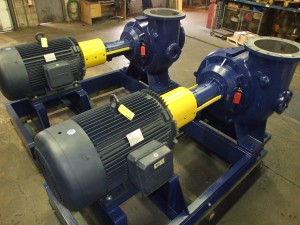 To view our installation guides click on the links below.
Dry Pit Submersible Retrofit References
Allis Chalmers Installation List
Fairbanks Morse Installation List
.
.
.
.
.
.
.
..
.
.
.
.
.
AURORA, FAIRBANKS MORSE, and VTSH are the trademarks of Pentair Flow Technologies, LLC or its affiliates. Pentair Flow Technologies, LLC has not approved, sponsored, or endorsed ABBA or its products and is not affiliated with ABBA.
NOTE: ALL OEM NAMES, REGISTERED TRADE MARKS, NUMBERS, SYMBOLS AND DESCRIPTIONS ARE FOR REFERENCE PURPOSES ONLY. IT IS NOT IMPLIED THAT ANY PART LISTED IS THE PRODUCT OF THE OEM. ABBA PARTS AND SERVICE IS NOT A DISTRIBUTOR OR AGENT FOR, NOR AFFILIATED IN ANY WAY WITH THE REFERENCED OEM.